Custom Orders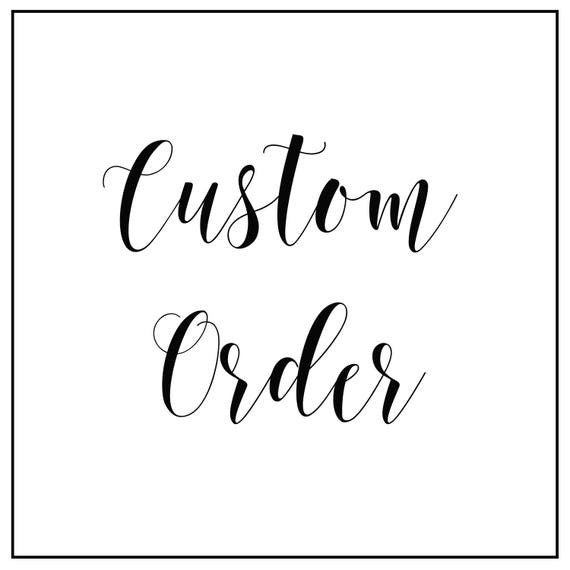 Looking for something that you do not see or want to customize something that  you saw but need a different color or size, a specific item that helps you bring out your Vision Within?
All you need to do is fill out the form below and let's see how I can you with your Vision Within.
Any Custom work will require partial payment in advance. once item is completed i will contact you and make a custom listing for you with your name. the listing will be for the remainder of the payment and you will have 5 days in which to pay. If you do not pay by the end of the 5th day I reserve the right to cancel the order. 

The information for any personalized items should be included in your request . I may contact you through email to confirm the details and price before any work is started.